Remember email
The log-in page will now retain the users email address the next time they attempt to login for increased convenience: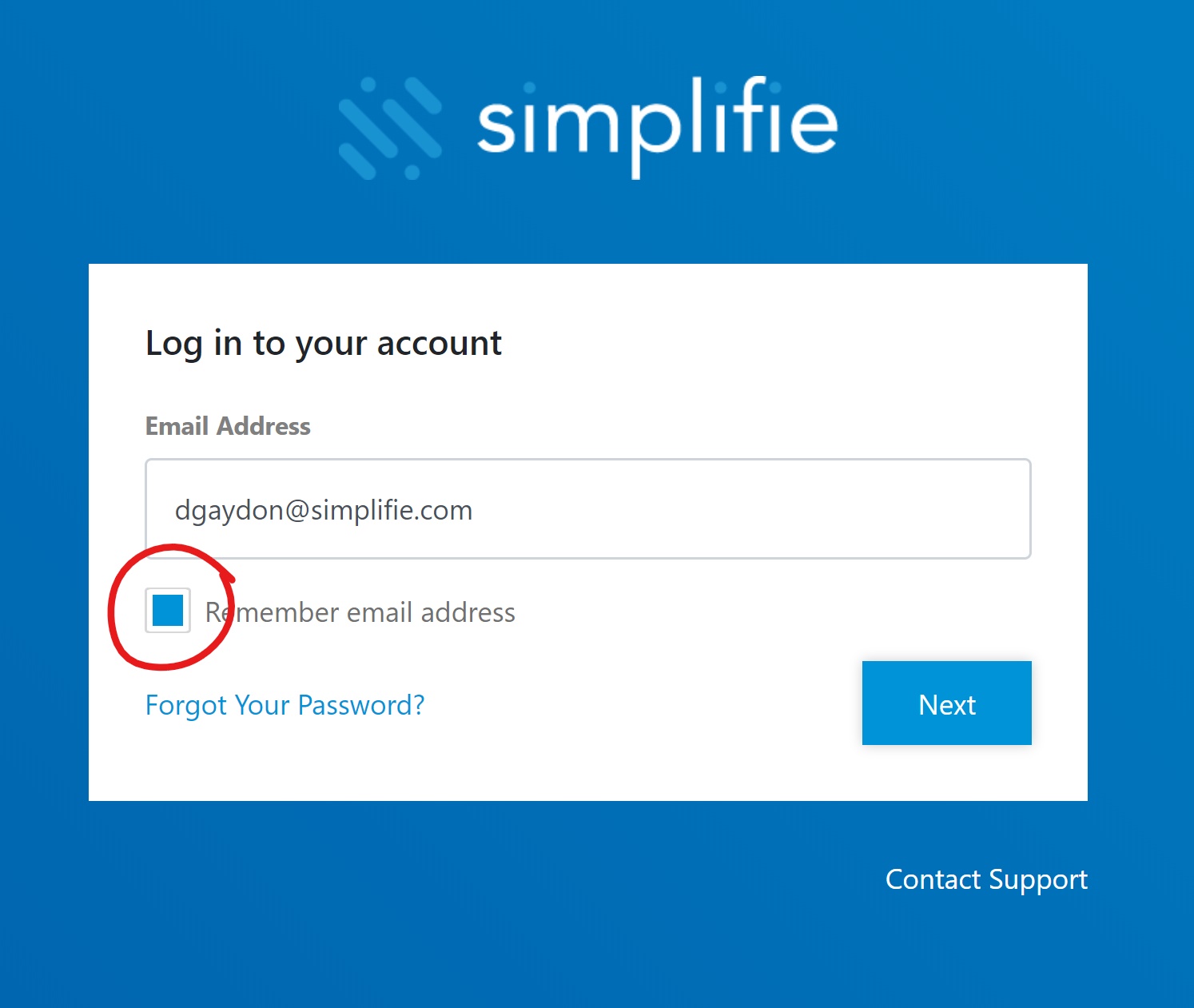 List View Improvements
The 'Workflow Step' and 'Workflow Step Status' have been split out into their own columns. The defaults view will show the Workflow step column only. To display the Workflow Step Status, follow this GIF guide: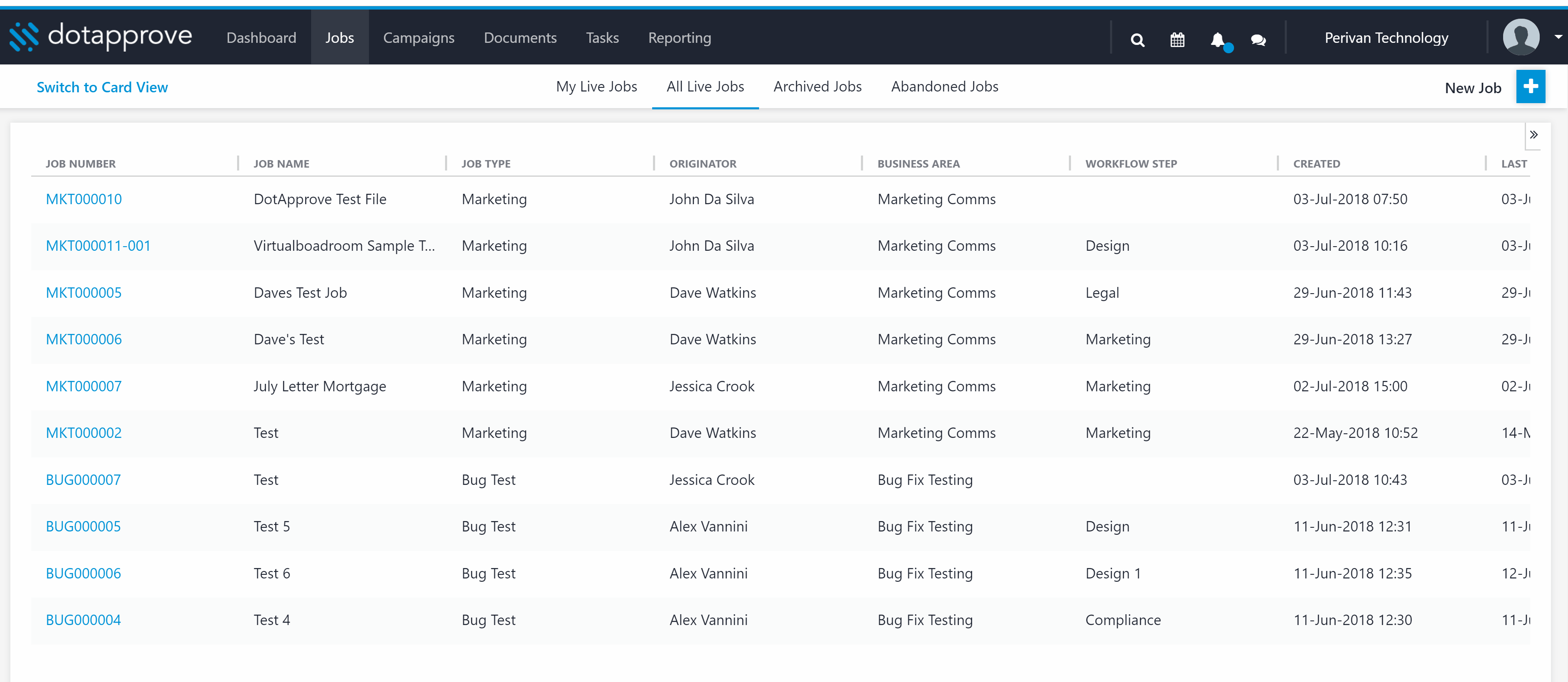 Version History Dialogue Box
We have improved the Version history dialogue box to display the file history information.