If you have forgotten your password for the portal, you can request a password reset email by clicking on 'Forgot Your Password?'.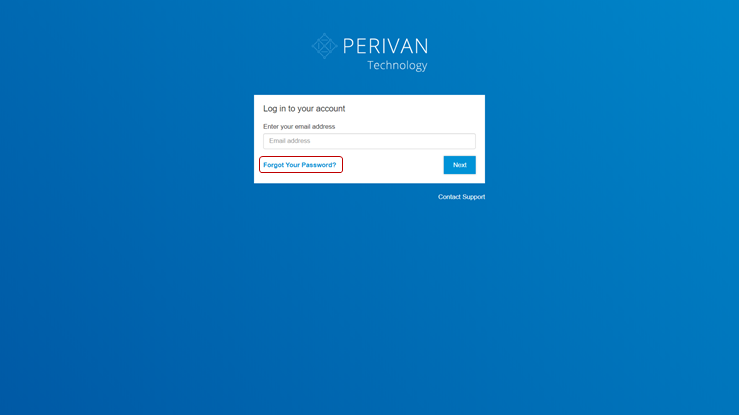 Enter your email address associated with DotApprove.
Click on the 'Reset' to set a new password.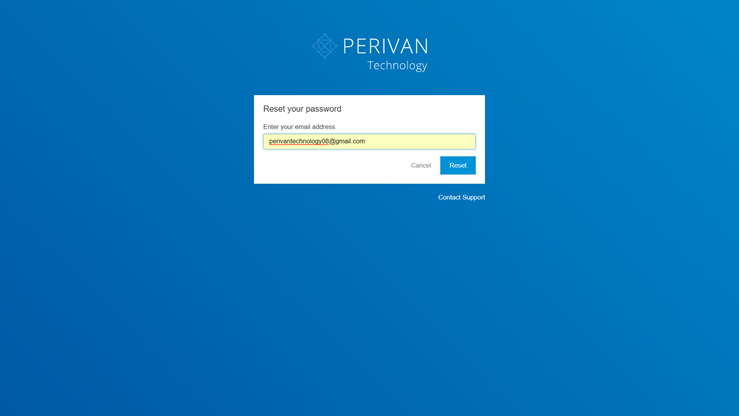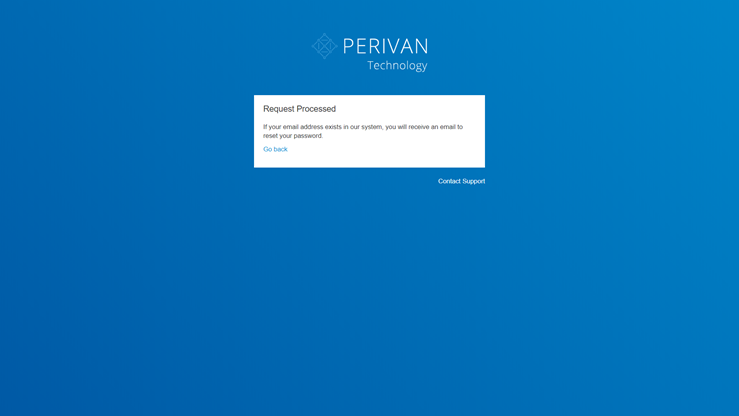 Please note: If you do not receive this email in your inbox, check in your junk mailbox. If the email still hasn't arrived after 5 minutes check with your IT to ensure *accounts.dotapprove.perivantechnology.email isn't being blocked or quarantined.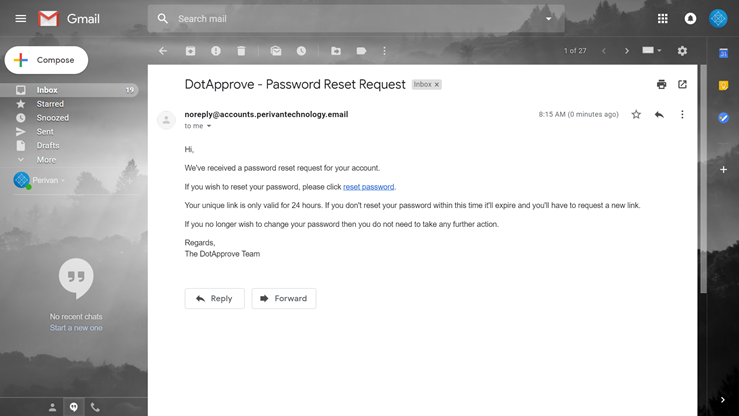 Reset your password and click 'Save'. Your password will need to contain at least one uppercase letter, one lowercase letter, one number and one non-alphanumeric character (such as @, %, !, . (excluding £, /, $, #)).