Email addresses can often change so we have developed a feature that allows users to action
this for themselves.
Choose 'Profile' from the drop-down preferences menu under your name.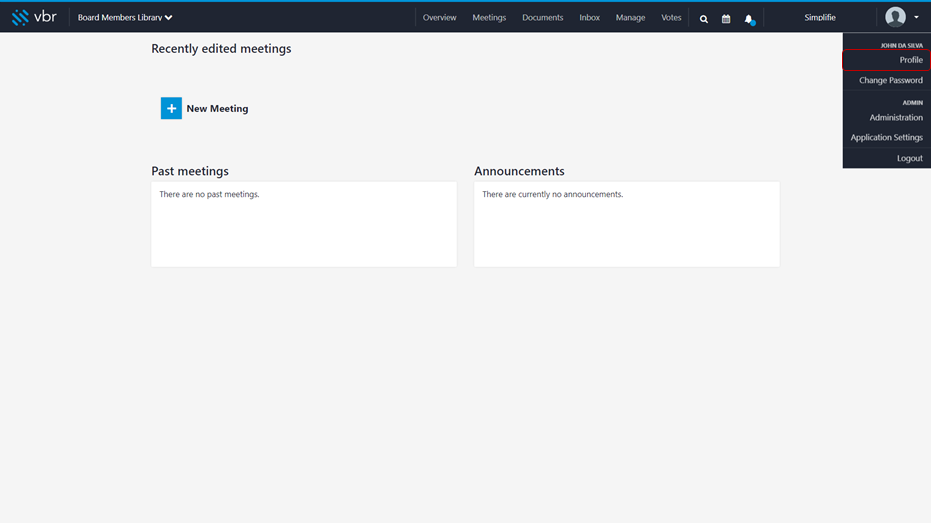 In the next screen, you can change your display name or email address.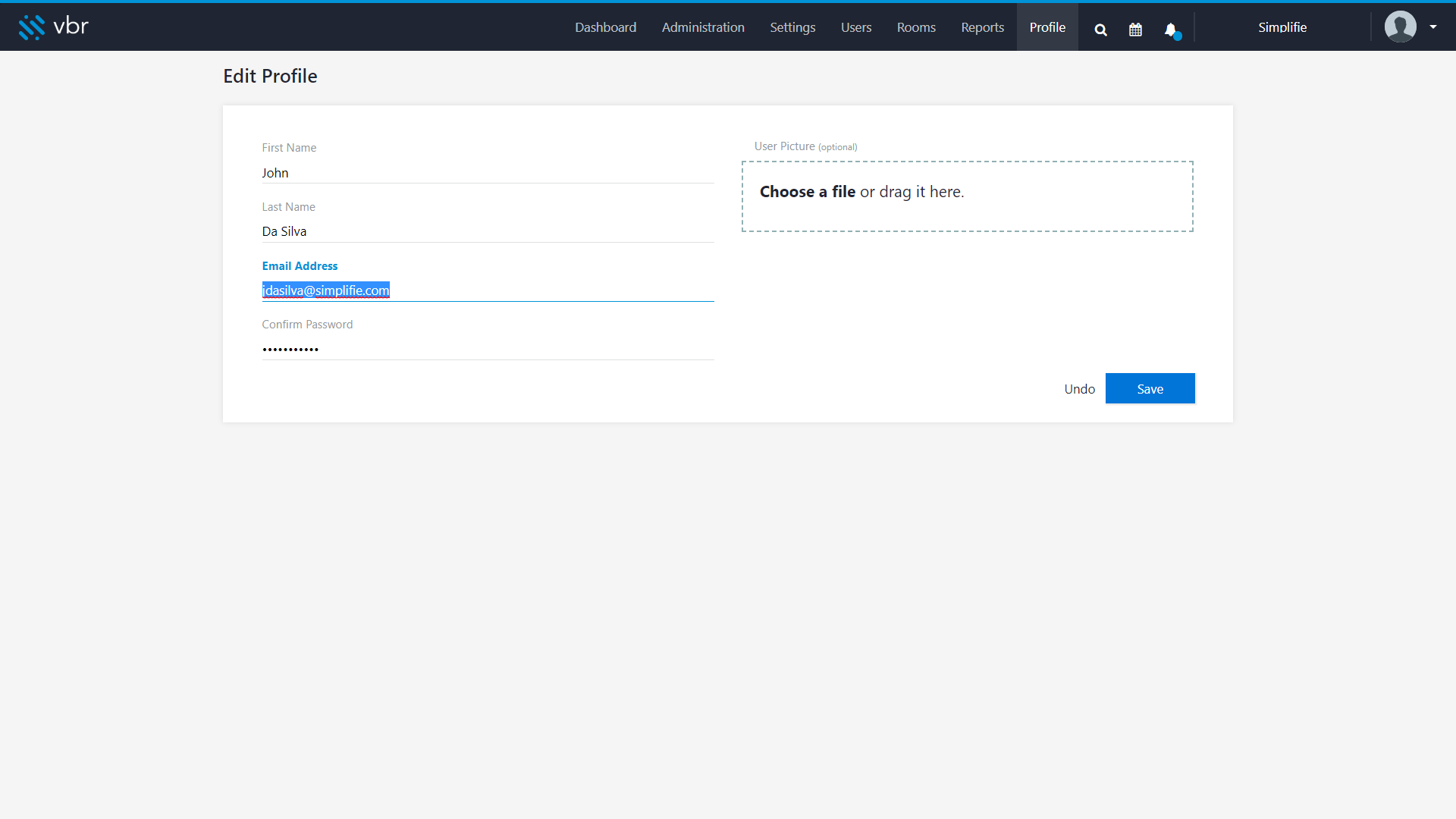 Note, you will need to enter your original online portal password to validate an email address change.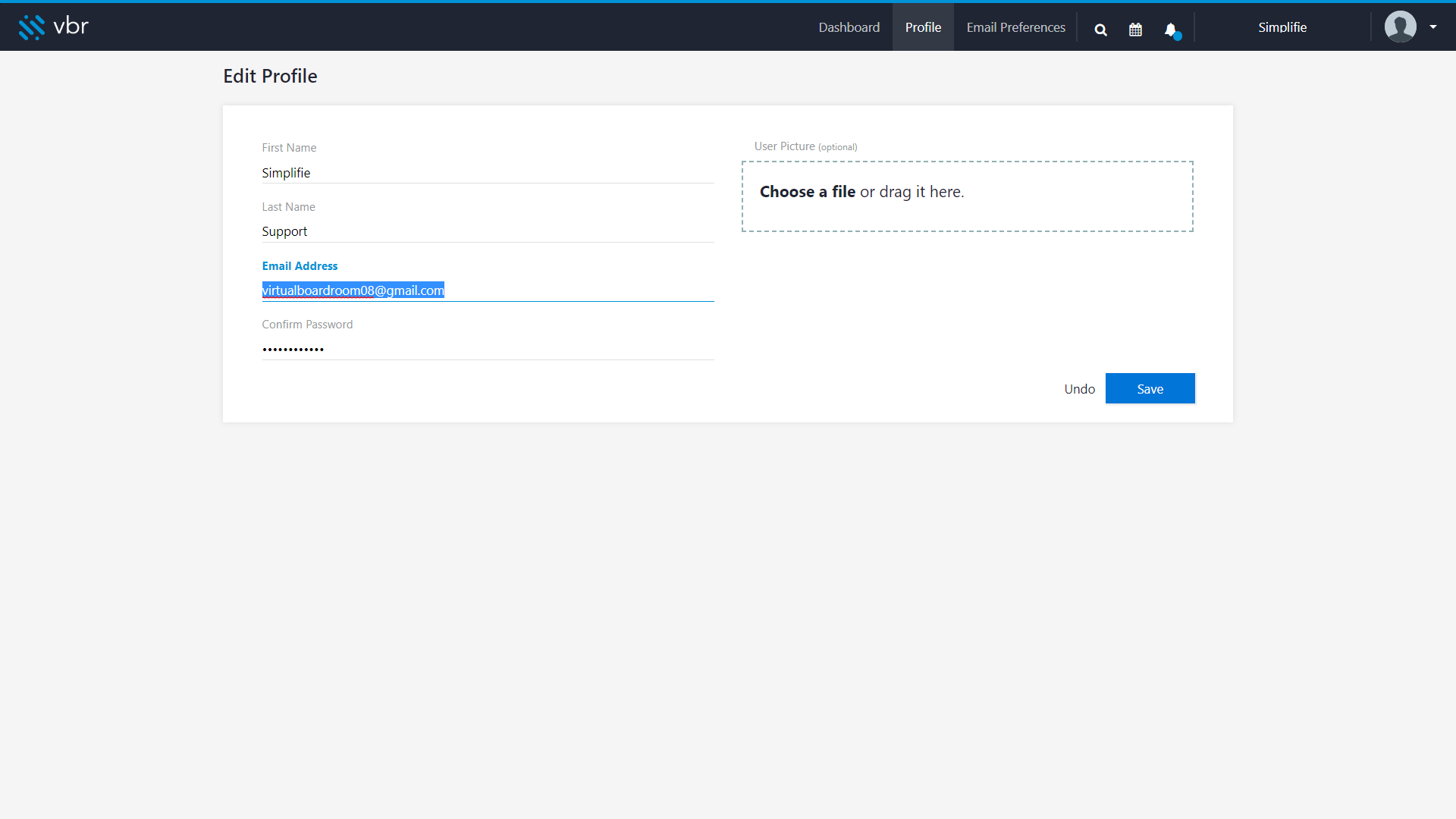 Click save, then confirm and you will receive a system automated confirmation email to your new and old email address.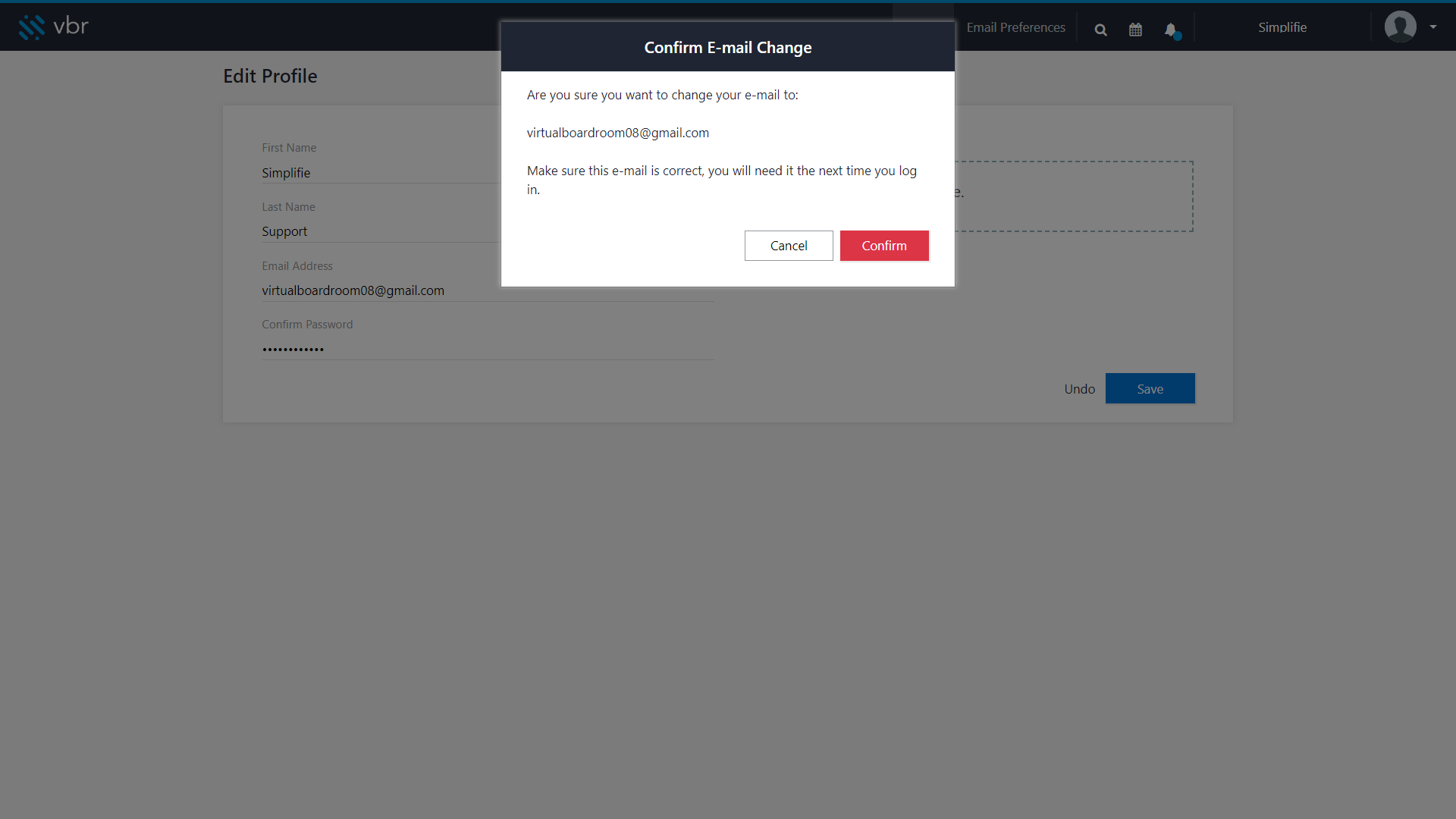 Please be aware that users can only change their own email address. You cannot activate this on behalf of another user.
Important - there is no need to create a new account for the new email address. The user must simply edit their email address in the profile page.