Within your menu preferences, select 'Administration' and chose 'Users' from the menu bar or card.
As Administrator, you can 'Edit' any given user and manage their profile, as well as establish the last logged in date and time.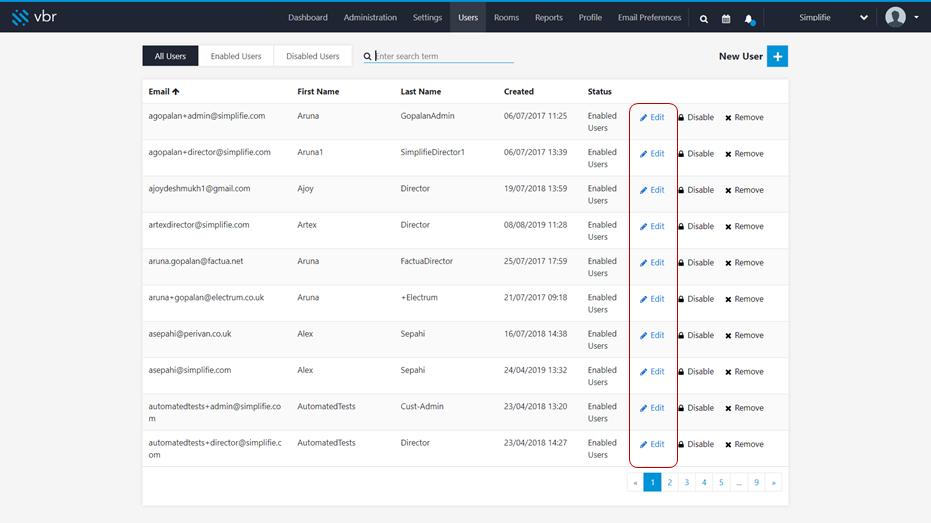 Under 'User Details' you will find a 'Last login' field.
This will display the user's last login date and time for both portal and app.