Once your user account has been created, a system-generated welcome email will be released asking you to change (create) your password.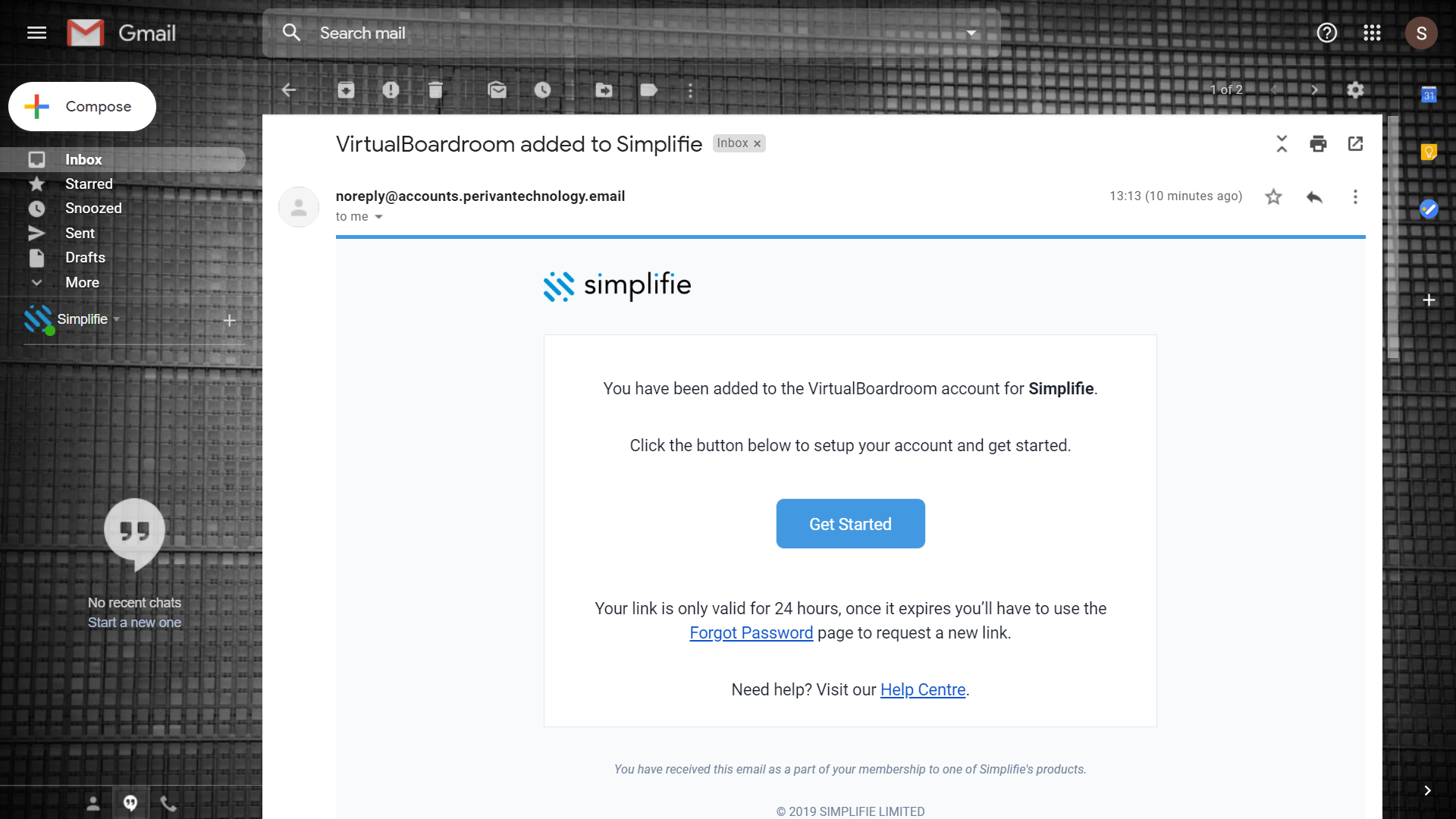 Your password must be a minimum of eight characters and contain at least one upper case letter, one number, and one non-alpha numeric character (excluding £/$ symbols).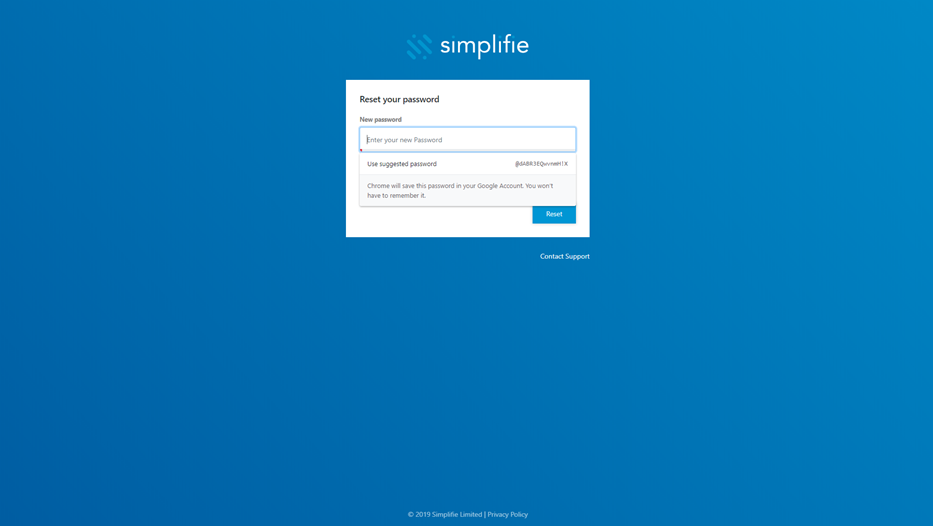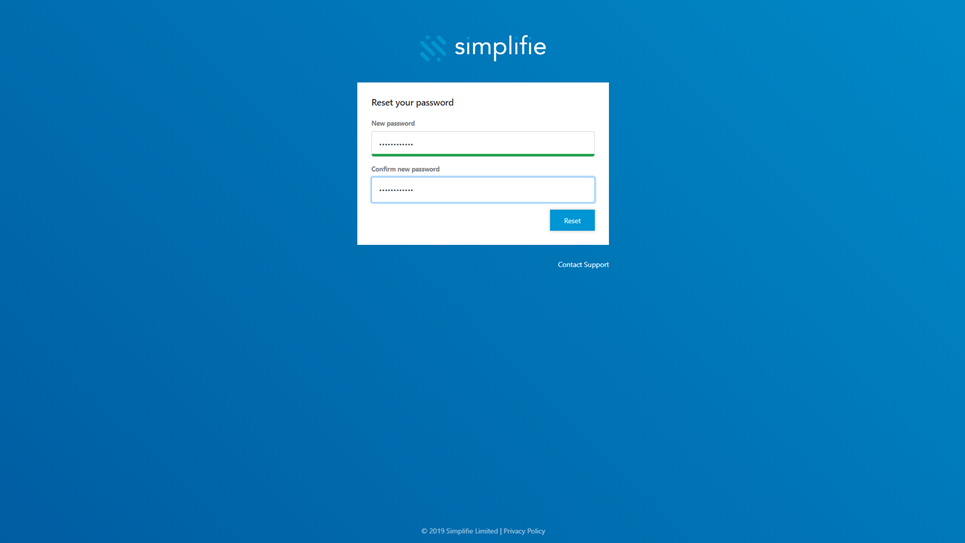 We recommend saving the URL as a favourite or bookmark after successfully logging into the portal.
Note: The global master URL for all customers will be:
https://vbr.perivantechnology.co.uk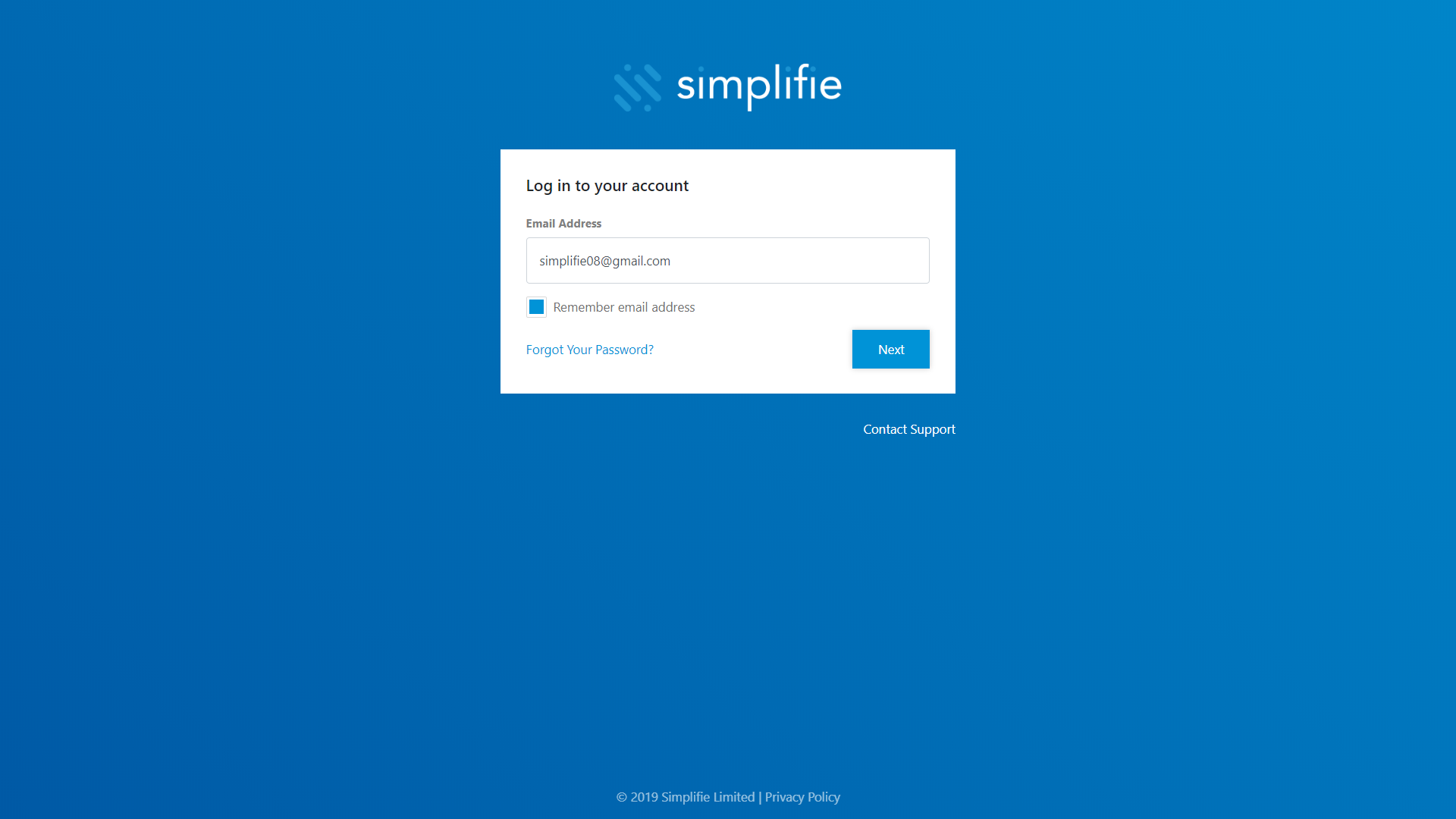 You will also get an opportunity to either, request that the site remembers your email login address as well as your password if you so desire.