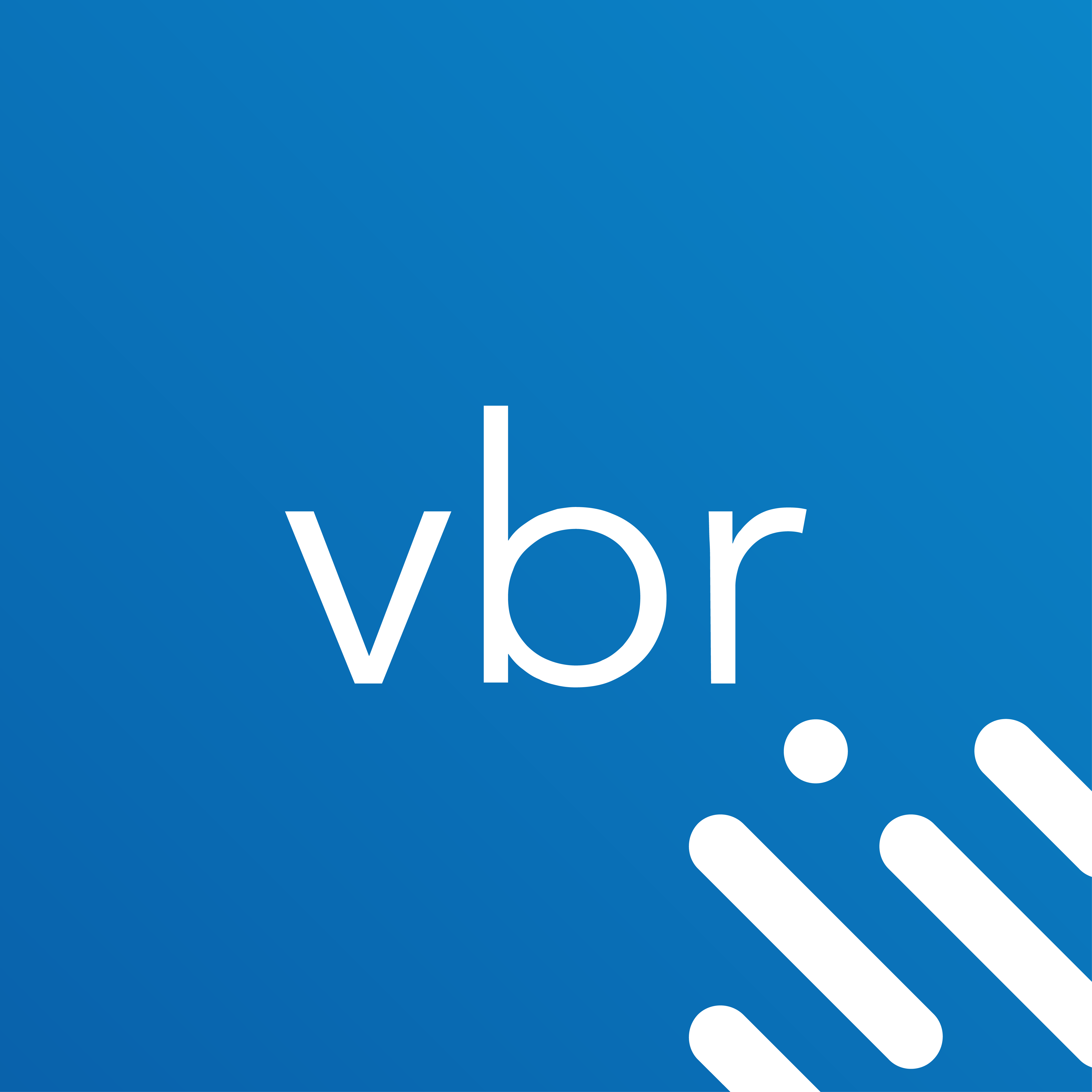 Execute a search in Apple's App Store for 'VirtualBoardroom' to find our app for the iPad tablet.
Once you have downloaded our app. Launch the app then create and confirm your five-digit PIN.
This PIN will be all you need after initial authentication is successfully negotiated.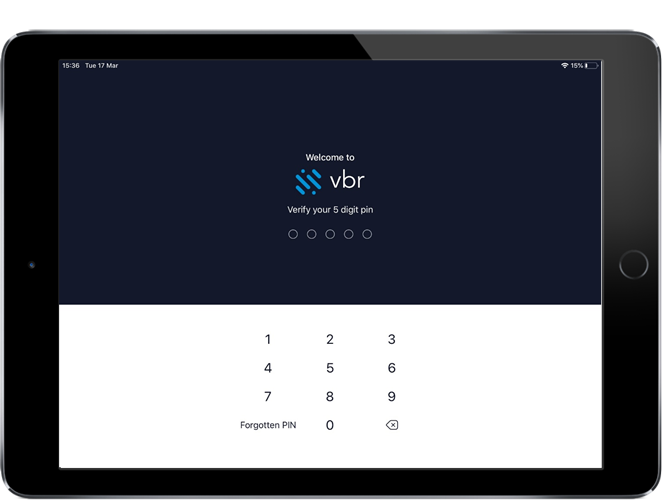 In two phases, you will be prompted to apply your username (email address) and password that you created in connection with the online portal.
Resetting your online portal password
This will verify your profile and sync the app to the room(s) you have been given access to.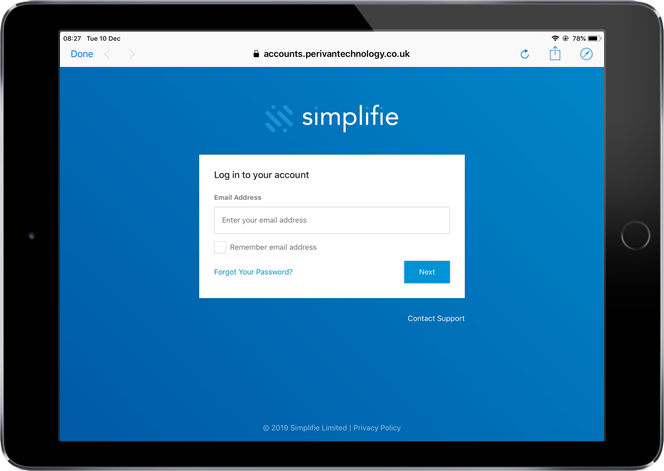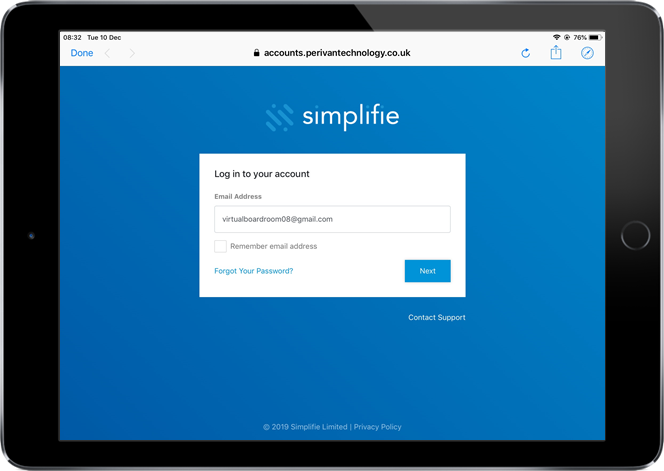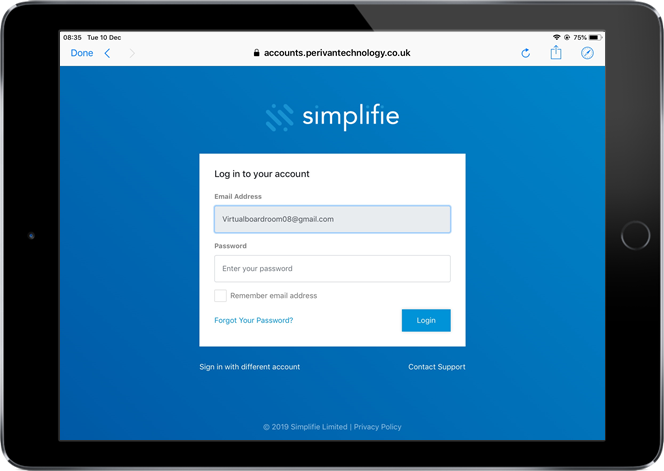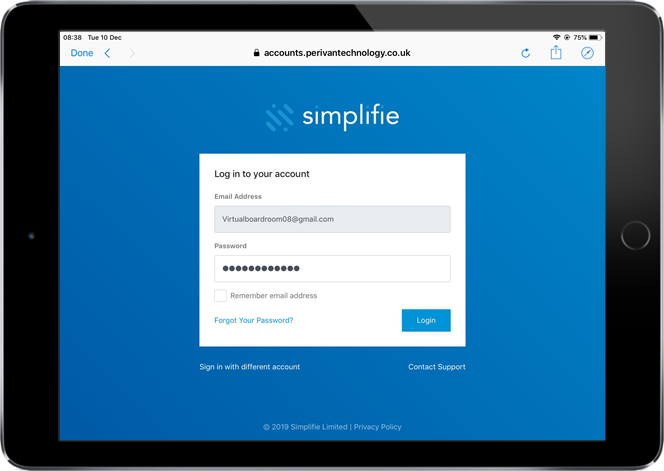 Once you correctly input your PIN number thereafter, you will be shown the room(s) you are associated with.
Please note: the 'Forgot Your Password?' is an option associated with your online portal account. We recommend that all 'Forgot Your Password' attempts are executed via a desktop PC/Laptop via your preferred browser, not a tablet browser.