If you have forgotten your password for the portal, you can request a password reset email by clicking on 'Forgot Your Password' via your login page.
https://vbr.perivantechnology.co.uk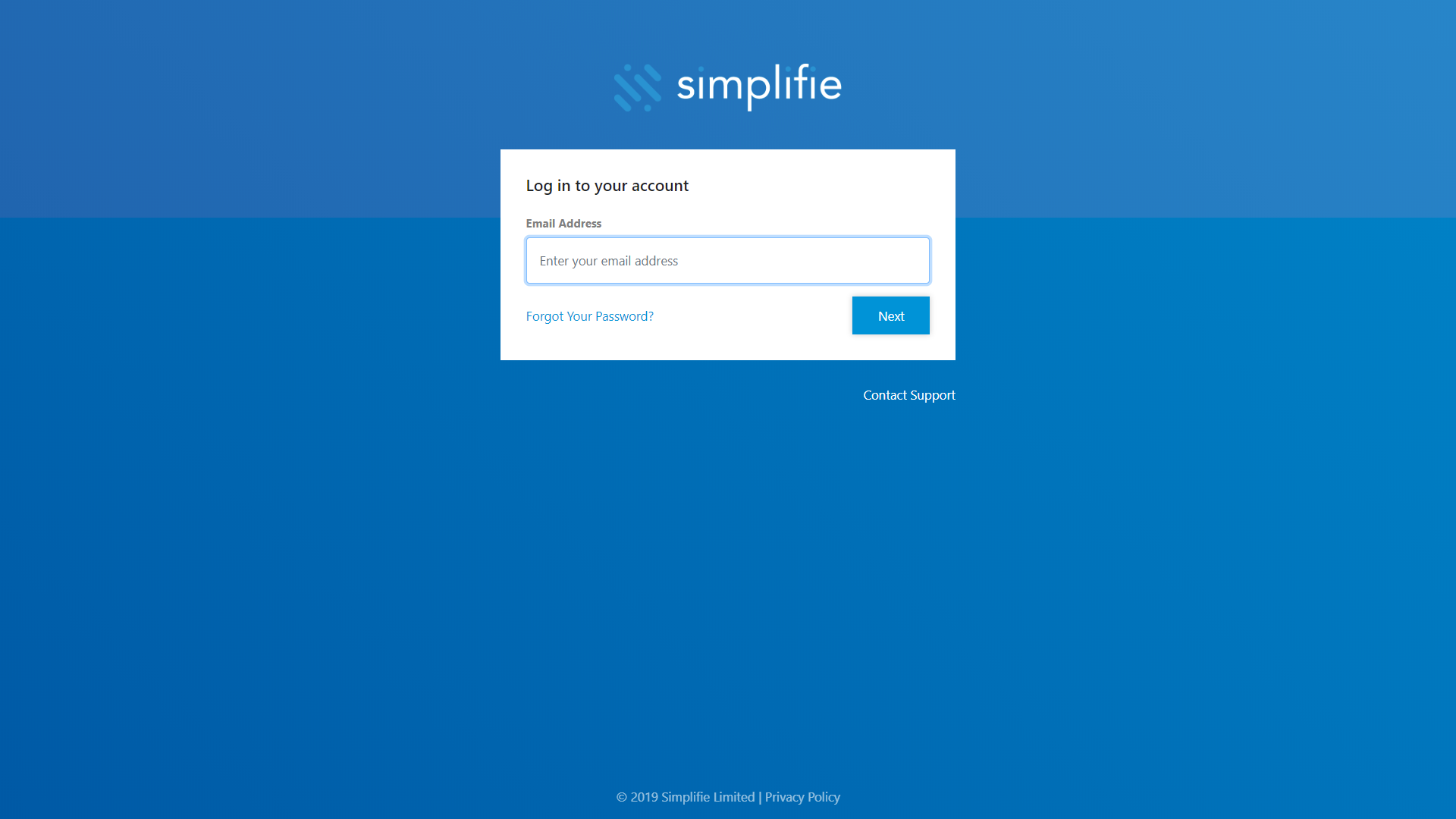 Enter your email address associated within the Virtualboardroom portal and click 'Reset'.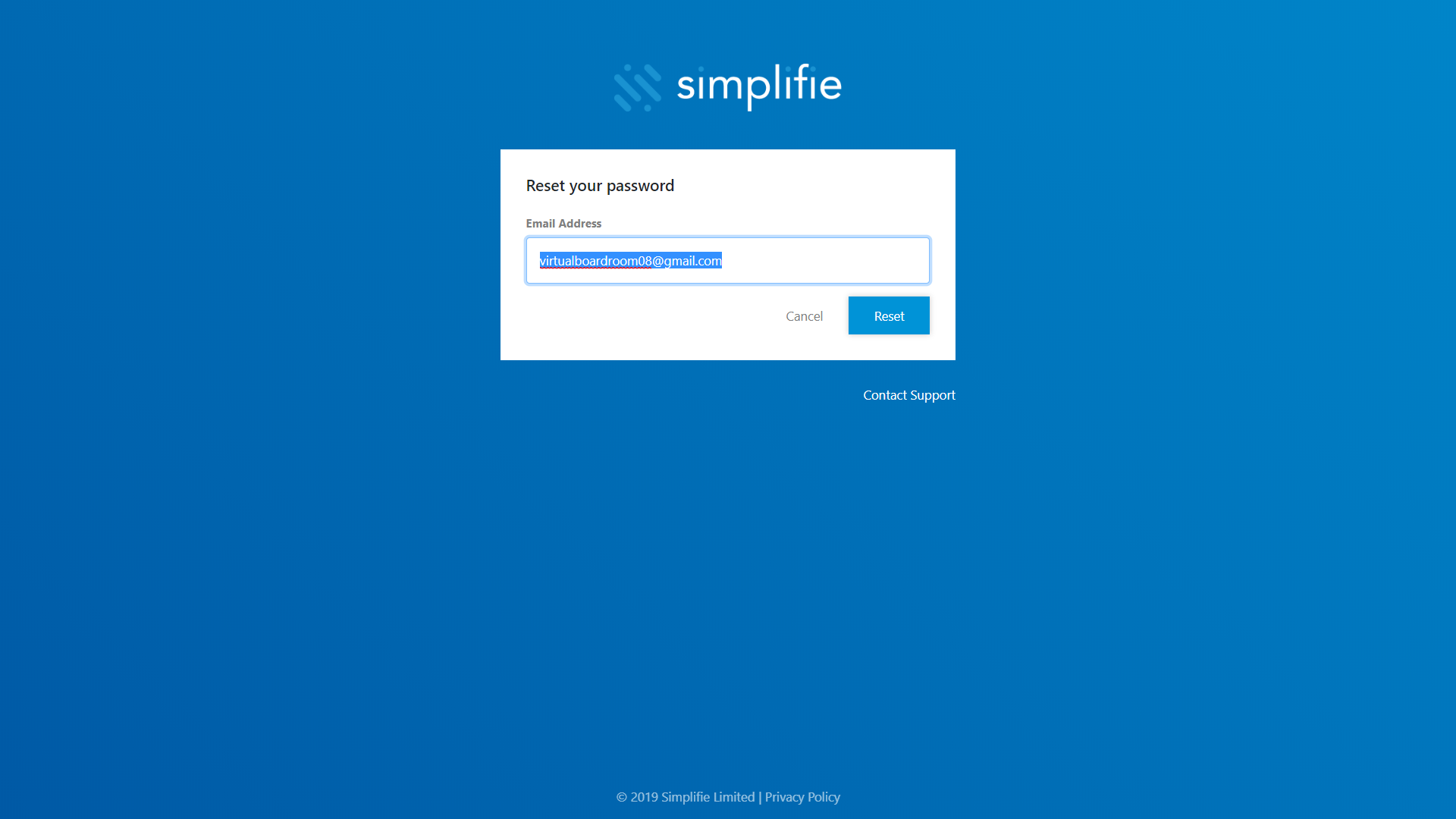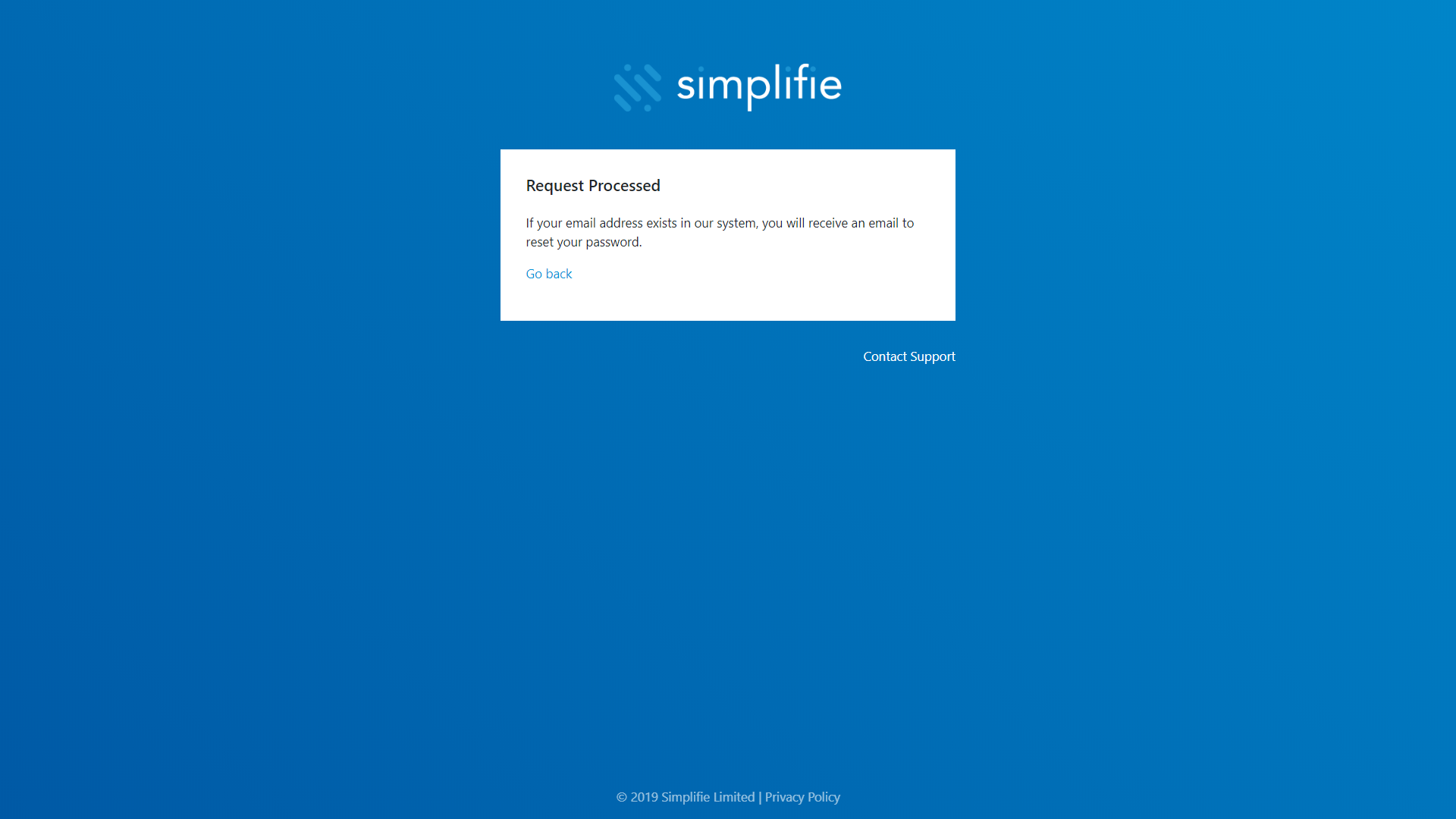 Once you have added your email address, the system will send you a 'noreply@accounts.perivantechnology.email' email, giving you the ability to change/reset your password.
Your unique email link is only valid for 24 hours. If you don't reset your password within this time frame, it'll expire and you'll have to request a new link via your login page.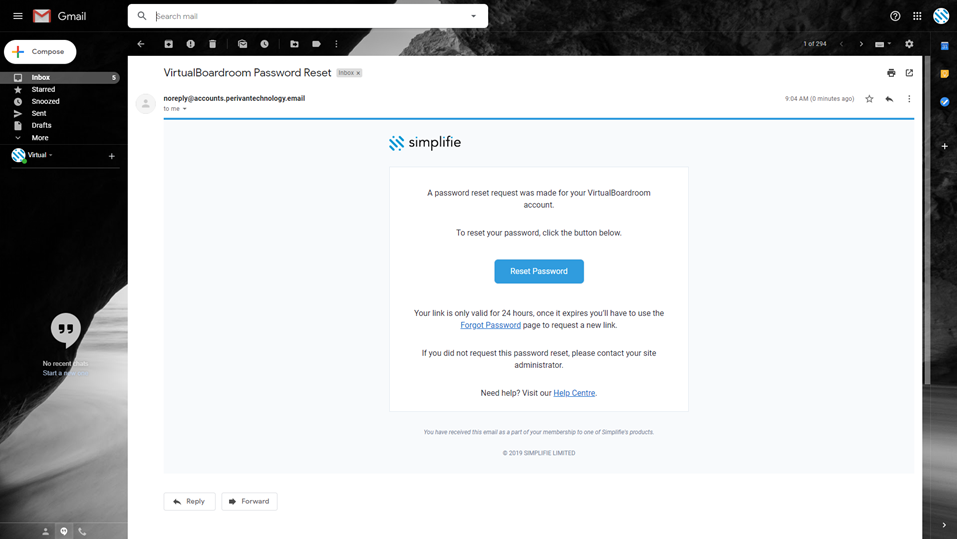 Note: Your password must be a minimum of eight characters and contain at least one upper case letter, one number and one non-alpha numeric character/symbol (such as @, %, !, # (excluding £/$))