Some source files may be password protected by the Author. These files cannot be used within Virtualboardroom whilst they maintain some form of encryption.
Most commonly, it will be PDFs from an external source such as auditors or accountants (note, restrictions can also be found in Word, Excel and Powerpoint files).
Your options to resolve this scenario are:
Obtain the password from the author and remove protection before uploading
Obtain an unencrypted source file(s)*
Print and scan the document as a pdf and re-upload the scanned equivalent.
It's recommended that you scan a document in its native orientation,
ie: Landscape in Landscape and a portrait supplied file as Portrait.
Print the original source file in a 'Print as Image' form (link below).
*some of our customers sign Non-disclosure agreements with their auditors to ensure supplied files are unprotected.
Note: scanning copy can counteract the orientation of a page i.e. landscape vs portrait.
You cannot highlight, underline or strikethrough text on a scanned page(s) in our app as the page is effectively an image (you can still freehand draw and add sticky notes).
Also, as a rule, when scanning documents, always scan those files in their native orientation, meaning, if the file is landscape in its origin, scan it as a landscape document pre-uploading.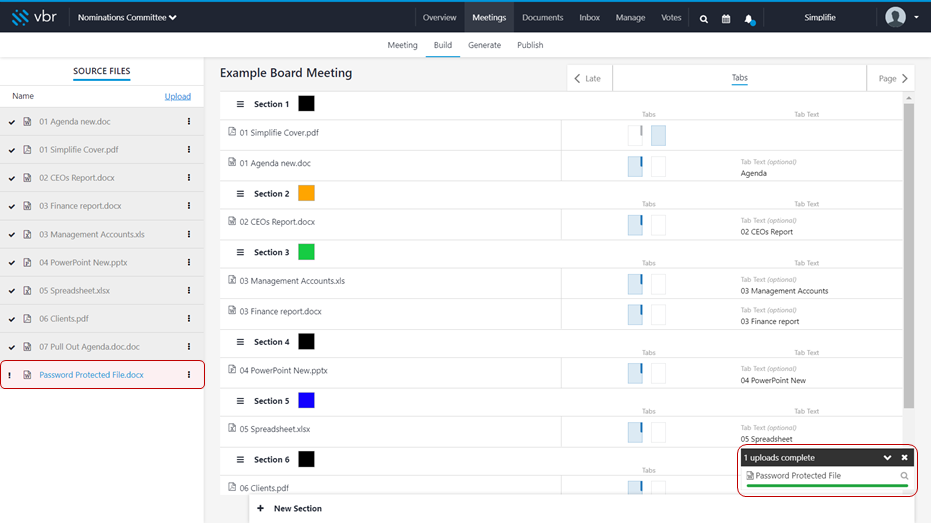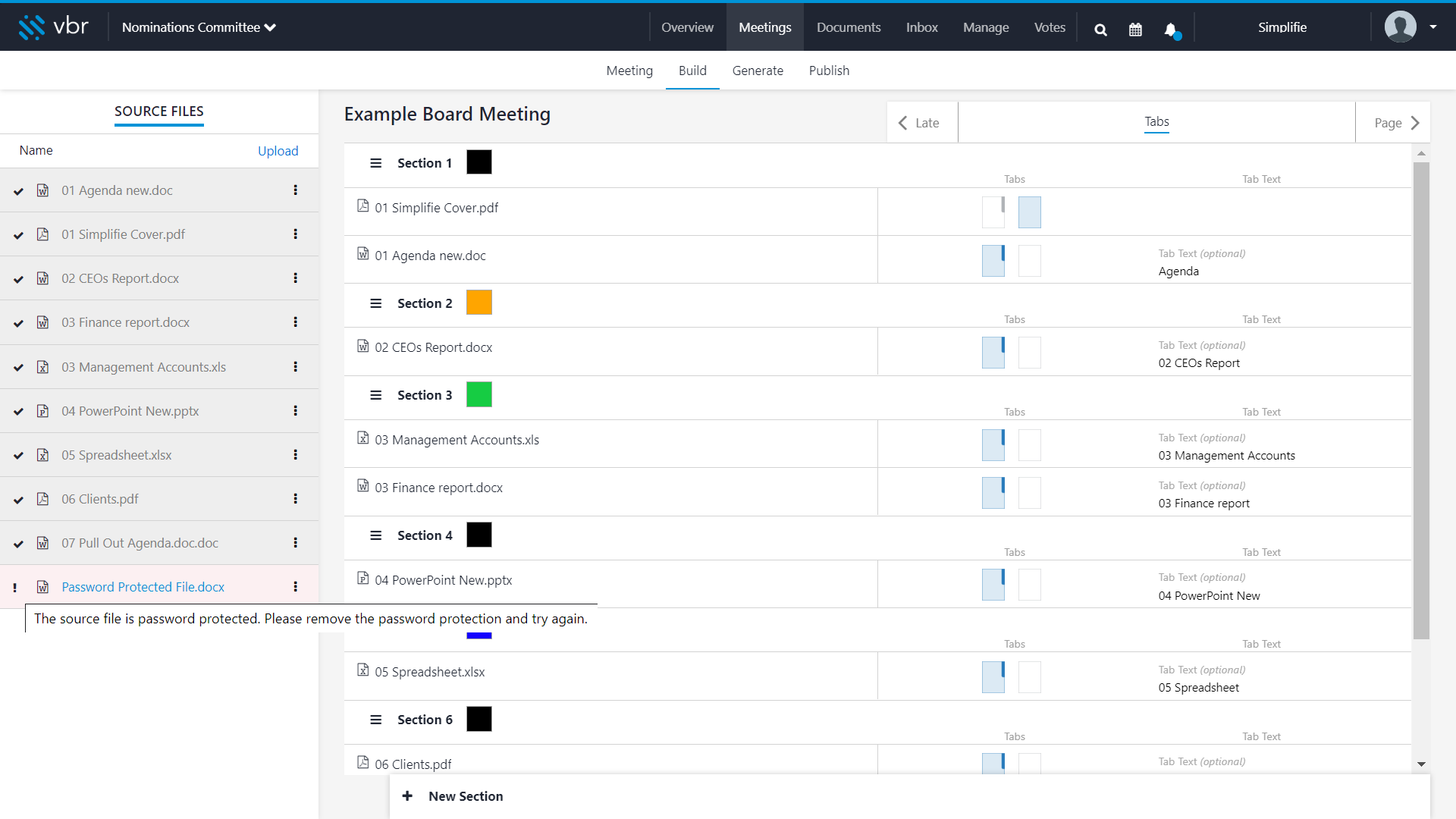 Click on the (!) symbol in order to reveal details.