A website job bag is similar to a normal job bag, the only difference is that instead of uploading documents you are capturing web pages which will be sent out to be designed or reviewed. 
Websites can be captured in three formats:
When creating your job bag you will be requested to select the devices you would like the websites to be captured on as well as input the URLs you want to capture.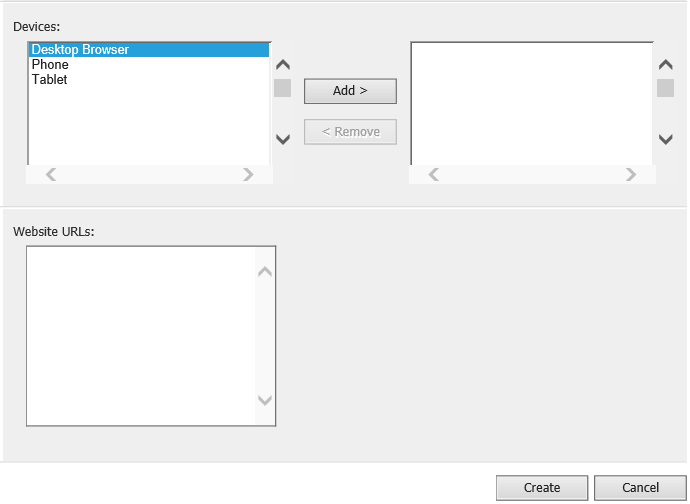 One of the major differences of this job bag type is that instead of adding content to the job you are capturing screen shots instead.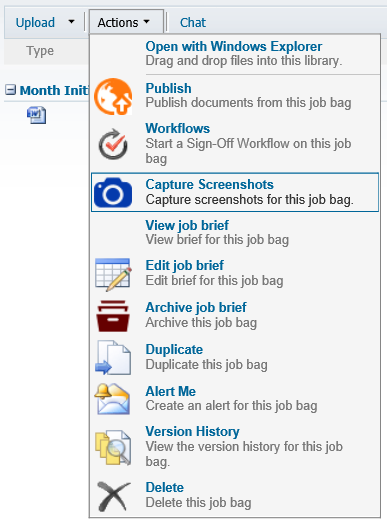 Once captured you will go onto sending out a workflow approval as you normally would for any other job bag type.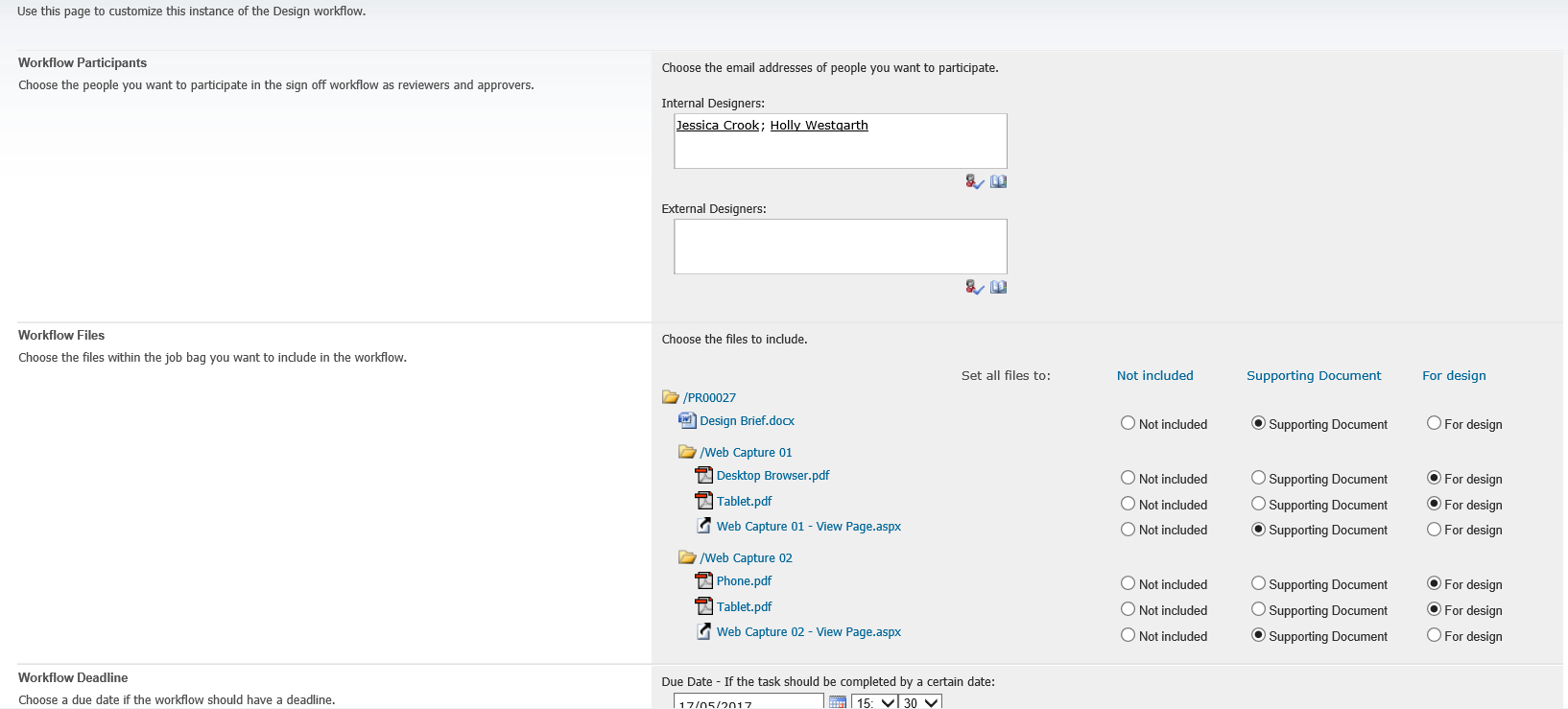 If you are interested in this feature please watch our video below to see the chat function in more detail. 
This feature is an additional cost to your current DotApprove system so if you would like to have this feature installed on your DotApprove system please don't hesitate to contact our Customer Sucess Team who can talk you through how this can be implemented on your system. The team can be contacted via our email address support@dotapprove.co.uk