Resetting your password is quick and easy to do, just follow the steps below:
Step 1: Click on the Password Reset button on the DotApprove login screen. 

Step 2: Insert your email address and click 'Reset'.

Step 3: An email will be sent over with a temporary password that will expire after 24 hours if it isn't used to log in within that period of time. Click the link in the email and follow the screen instructions. 
Please note - Your password must be at least 7 characters long and include a symbol.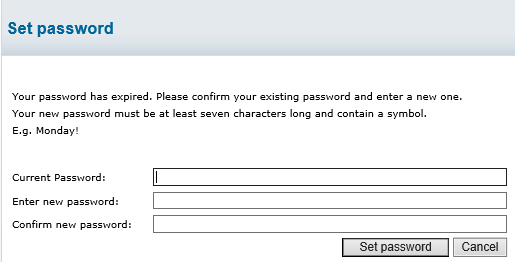 Step 4: Your password has now been reset. If you do not receive an email please check your email junk folder or alternatively contact us on support@dotapprove.co.uk.  
Please watch the video on how to reset your password: